While young, we crave to grow up, and once we grow up we understand how good those childhood days were. The age 18 is a sort of bridge between that wistful toddler days and the upcoming brazen adult days. Why 18th birthday is important? In one hand you say a good bye to your "you are kid, grow up first" days to finally the grown up. If your sweet little sister is about to step into adulthood this year, wake her up with these amazing birthday gifts for sister.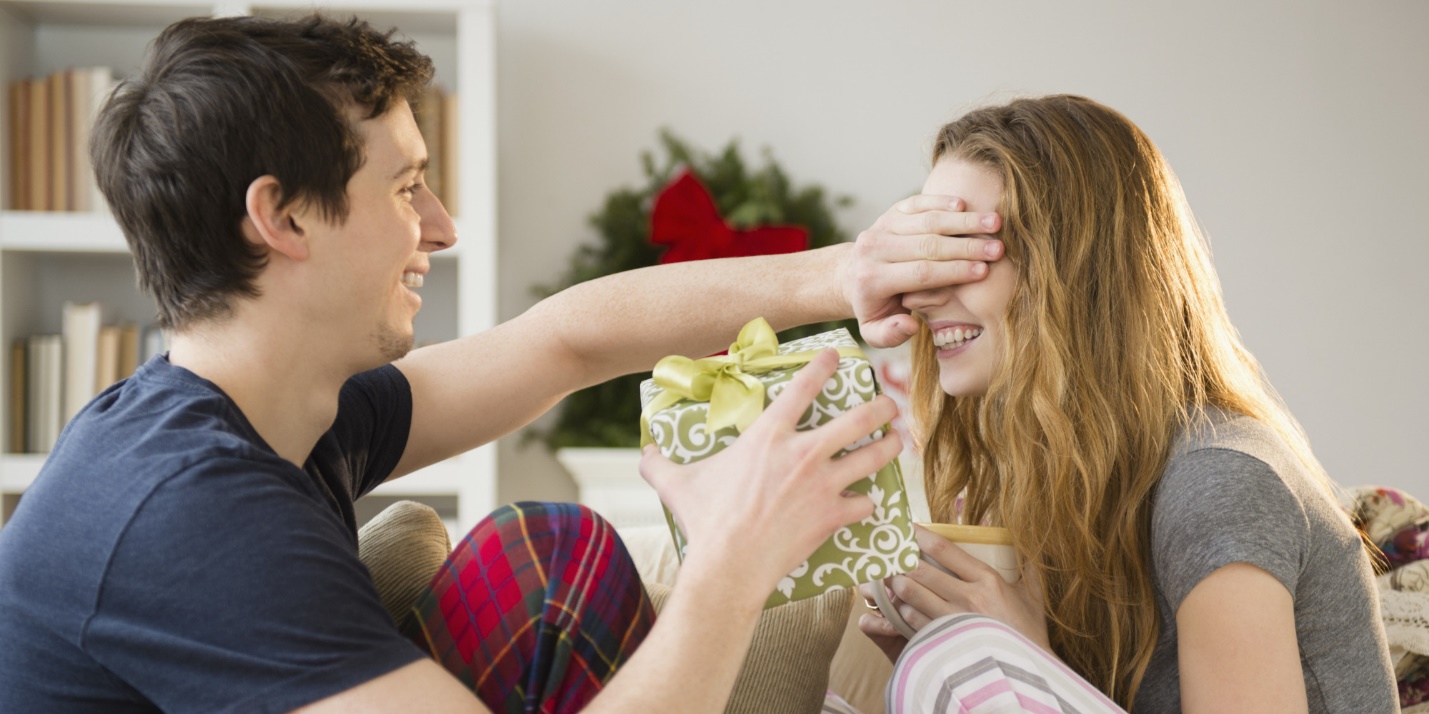 Books, credit cards, bank accounts, etc.:
 This group can be called as the mature gift group. As she enters her adulthood, you must give her a glimpse of the world outside in a real sense. Good books to sharpen intellect, making her bank account, handling her a credit card are signs that she is in that age to shoulder responsibilities in a better way. She has to take care of herself and with these gifts she would cultivate the ideas of having a career and grow more.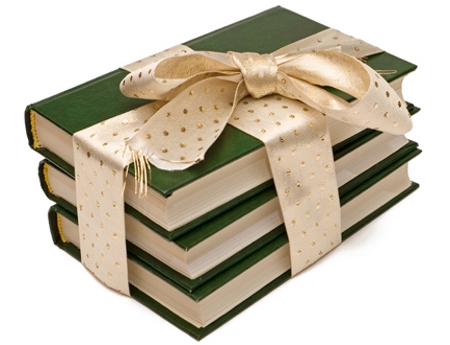 Electronics and gadgets:
 Why should boys have all the fun of gadgets? The modern girls are equally passionate about electronics and gadgets. Musical or electronic gadgets would be a good idea to greet her on her birthday. After you get that accessorize that gadget a bit with some bright colors like red, and orange. You can get her name printed on that piece of gadget. It can be a guitar or a camera or a sleek mobile phone. These gifts would truly make her feel special.
 Fun and adventurous gifts:
 This one is the most interesting and fun-filled one among all. A trip to Goa or Rishikesh would be really a great idea. Yes, she needs to build her career and become a responsible person from now on but that thought should not eat up all the frenzy and buzz of entering the adult club. So, a treat from you must be on the cards. Make this trip one of the best journey ever with bungee jumping, bonfire, river rafting, and all other activities made for tourist fun.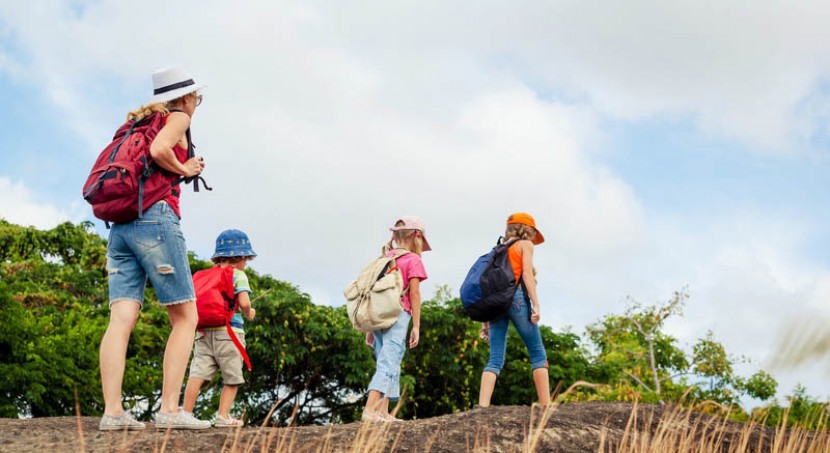 Strawberry induced gifts:
 Needless to say that girls generally love the taste and fragrance of strawberry. That's why this fruit is associated with femininity and sensuality. Collect some fresh strawberries and decorate a wooden basket with some flowers and leaves. Also keep strawberry face mask, strawberry tea bath, tea bag, strawberry scented candle, and a strawberry shaped coffee mug. This would be really fun. In that strawberry shaped mug you can print, "Bye Bye Girl, Welcome Lady".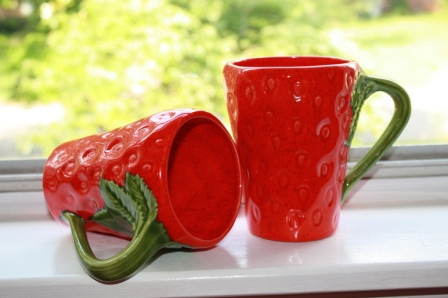 Don't forget these alluring birthday gifts Ideas for sister to make them feel special.