In this bad economy, there are many businesses that are folding and closing for good. But there are plenty of recession-proof businesses out there; it is just a case of finding the right niche. For example, everyone needs storage, and therefore storage facilities thrive in all kinds of economies. People still get married, so any business that is directly related to the wedding industry is typically still doing well in this bad economy as well. And, no matter the hard times, people still want to look beautiful. So, it goes without saying that beauty salons thrive in bad economies as well.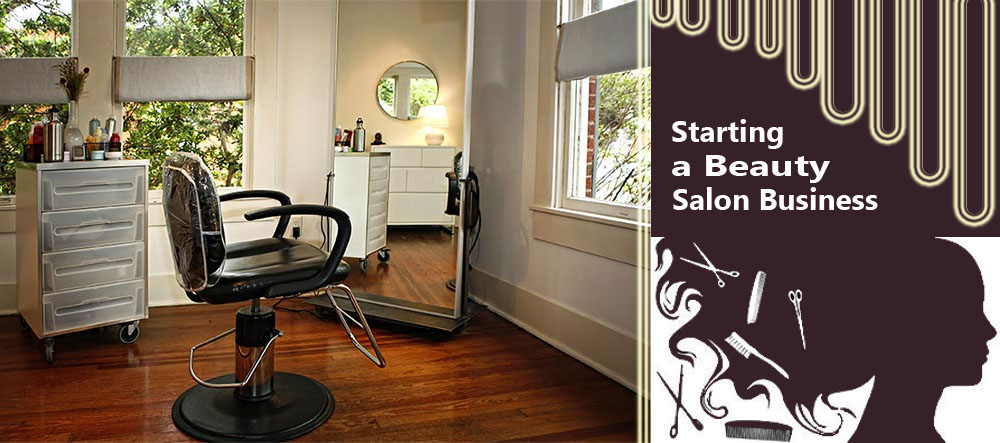 So, if you happen to have a good eye for beauty and are friendly and personable, getting into the beauty salon business might just be for you. Between the years 1998 and 2018 alone, the number of beauty salons that opened in the UK grew by more than 25%. Day spas are also a very popular business that do well in bad economies, so installing a spa in your salon will likely increase the success that your beauty salon sees.
Once you have completed the necessary courses and training to become a salon owner, you will need to find out about the necessary permits. If you decide to go into the day spa business as well, there will probably be extra training and certification that goes along with that, depending on your location.
In order to have a successful beauty salon or day spa, you have to have the ability to completely satisfy your customers. Make sure that they are happy each and every time they leave your salon. Remember too that word-of-mouth advertising can be the best, or the worst, type of advertising. You want to be sure your customers are only saying good things about your salon. …
Read more