Marketing your new beauty salon is an important task, and how well you do it will be crucial to your success. We asked Janette Vince a well-established London beauty salon owner how she successfully markets he business. Here are her top ten :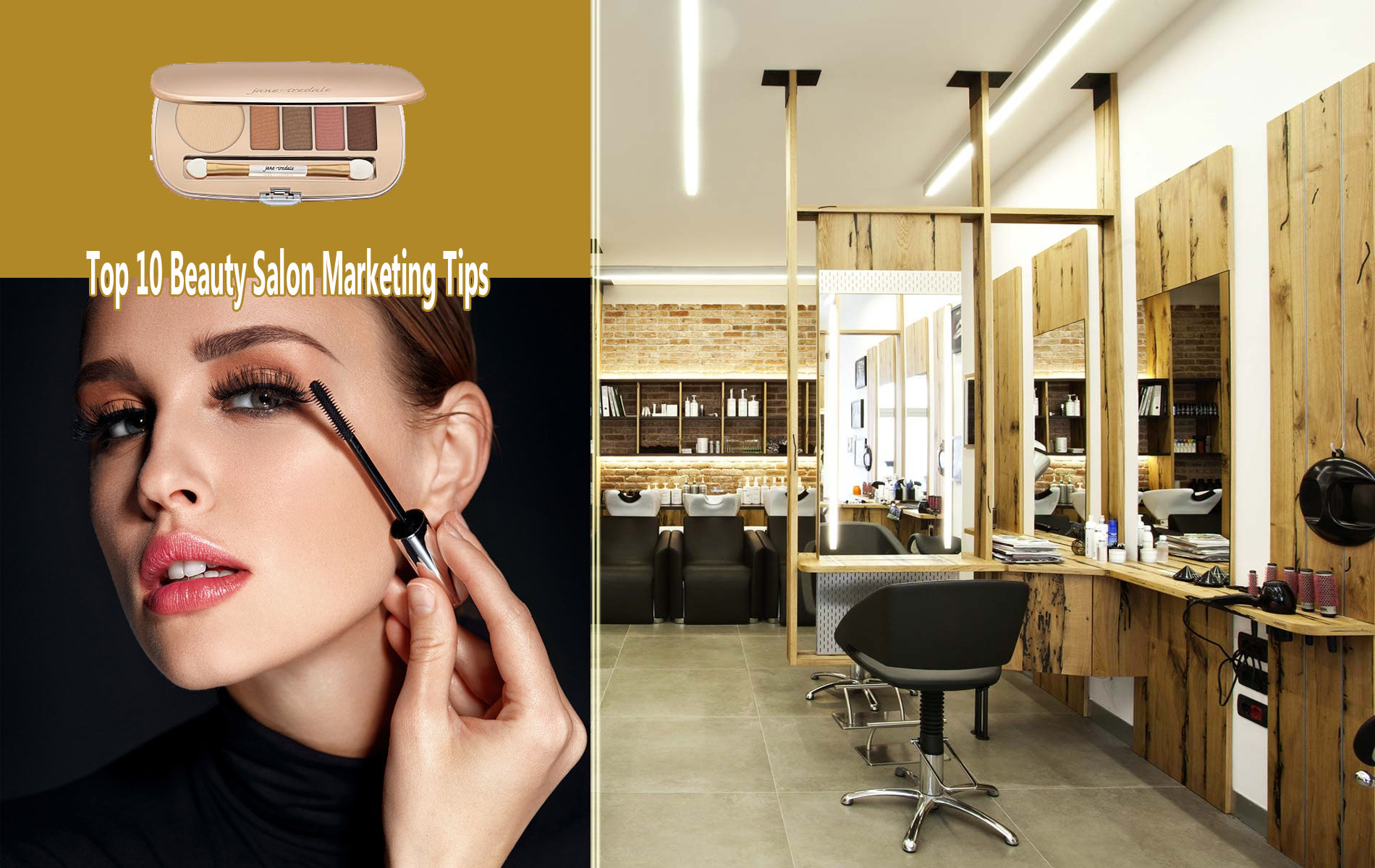 Invest in a professional website
In the beauty industry image is everything and this applies to your website too. Having a poorly designed homemade website will give potential customers the wrong impression about your business.
Harness the power of email marketing
Email marketing offers one of the most cost-effective ways to increase your bookings through repeat customers.
Email marketing is very quick and can be used to help fill appointment slots at fairly short notice if you've had any cancellations or are quieter than normal.
Have a virtual tour of your beauty salon online
A good way to attract first time clients is to invest in a virtual tour of your beauty salon and its facilities. This will show potential customers exactly what you can offer and give you an advantage over many other local beauty salons.
Think about how you can use video
Video marketing is big business these days and having videos on YouTube is a great way to boost your beauty salon online.
You could upload video introductions of your staff or perhaps show a series of before and after clips (with your client's permission of course).
Get involved with social media
One of the keys to online marketing is to be visible where your target market is. If you think your clients are using Twitter and Facebook, then get your business on there too. These social media sites can be a great source of referrals for your beauty salon.
Get to know your clients
The more you can find out about your clients, the better you'll be able to match your range of services and products to them. One way of doing this is through launching a competition online in the form of a short survey on Twitter or Facebook.
Keep your website fresh with useful information
Keeping your website content fresh is a good idea for two reasons; firstly, it will benefit your search engine rankings for the keywords and phrases you choose and secondly; it will encourage repeat visits by potential customers.
Measure your online marketing return
Whenever you embark on any form of online marketing you need to make sure you measure how successful or otherwise it has been. For example if you're paying 250 per month on pay per click advertising and it's bringing you in around 200 of new business each month, you might want to calculate what % of these new customers end up coming back for subsequent treatments to see if it's worthwhile continuing with PPC.
Have an exclusive promotion online every week/month
If you want to stay one step ahead of your competition you need to look at your offers and promotions regularly. For example, if you're offering 10% off treatments for new clients one week and rival beauty salons are offering 20% off, your promotion is likely to make much impact.
Varying your promotions and having a new one every week or month exclusively online will encourage people to keep coming back to your website/Facebook page.
Sell gift vouchers online
Selling gift vouchers for your beauty salon online throughout the year is one way to increase your income. Beauty gift vouchers make a great birthday or Christmas present so you could be selling these all year round.