Marketing your new beauty salon is an important task, and how well you do it will be crucial to your success. We asked Janette Vince a well-established London beauty salon owner how she successfully markets he business. Here are her top ten :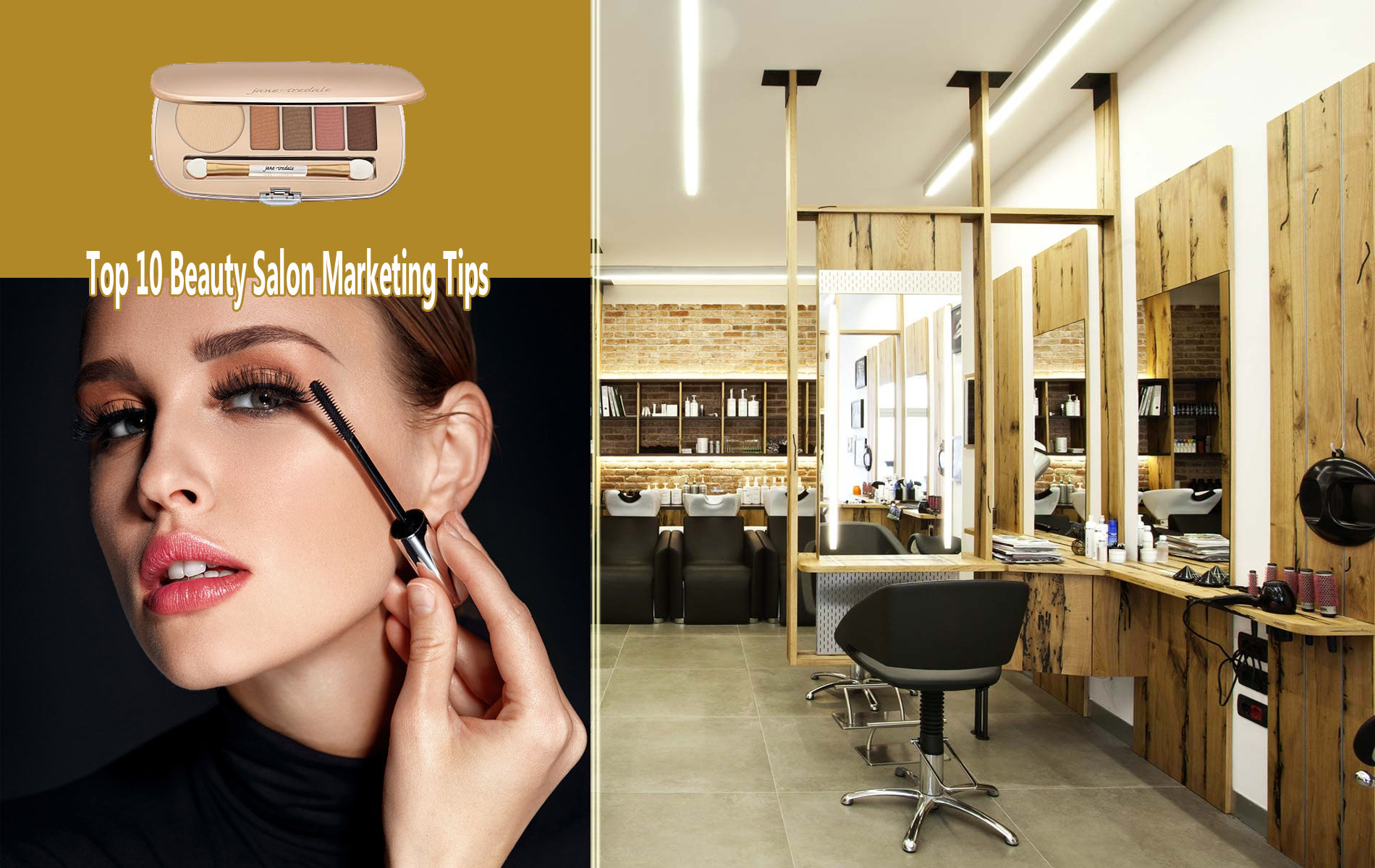 Invest in a professional website
In the beauty industry image is everything and this applies to your website too. Having a poorly designed homemade website will give potential customers the wrong impression about your business.
Harness the power of email marketing
Email marketing offers one of the most cost-effective ways to increase your bookings through repeat customers.
Email marketing is very quick and can be used to help fill appointment slots at fairly short notice if you've had any cancellations or are quieter than normal.
Have a virtual tour of your beauty salon online
A good way to attract first time clients is to invest in a virtual tour of your beauty salon and its facilities. This will show potential customers exactly what you can offer and give you an advantage over many other local beauty salons.
Think about how you can use video
Video marketing is big business these days and having videos on YouTube is a great way to boost your beauty salon online.
You could upload video introductions of your staff or perhaps show a series of before and after clips (with your client's permission of course).
Get involved with social media
One of the keys to online marketing is to be visible where your target market is. If you think your clients are using Twitter and Facebook, then get your business on there too. These social media sites can be a great source of referrals for your beauty salon.
Get to know your clients
The more you can find out about your clients, … READ MORE ...