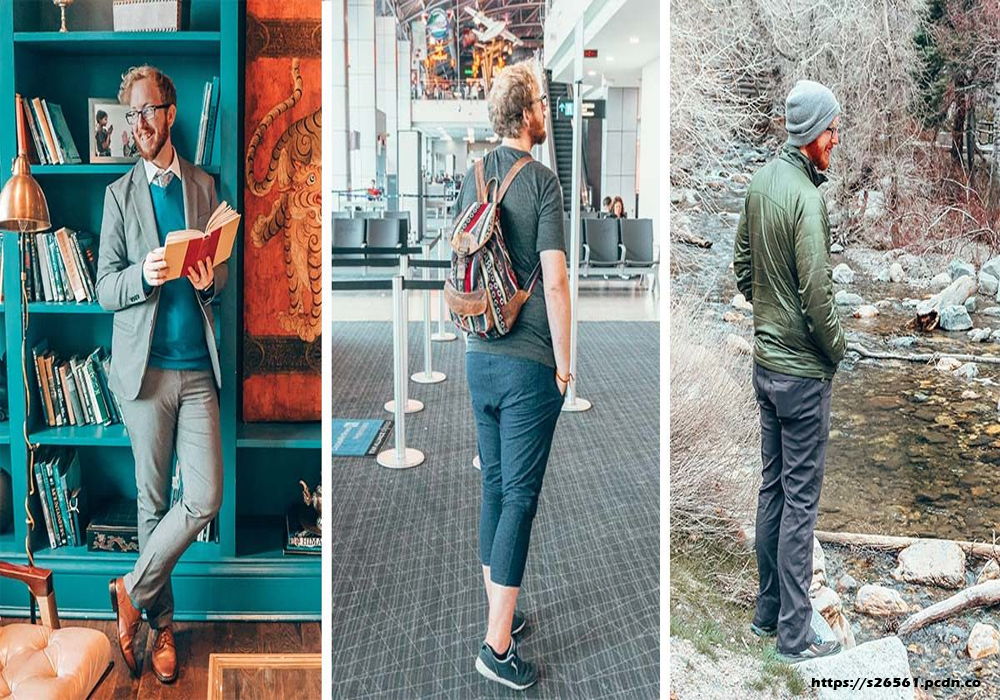 First of all, I want you to imagine a world where people can just wear anything they want on any occasion, time, and place, without any prejudice, stereotype, or whatsoever. There will be WAY less people wearing suits and heels, and of course, we will see more flip-flops, rubber sandals (if you know what I mean), and sneakers. But of course, no such world exists, because people naturally live by image and rules
Why do we wear painful, itchy, and sometimes even frustrating piece of clothing everywhere? For office workers, it's obvious that they're following the dress code in their respective workplaces. Besides, wearing a suit -for a guy- screams authority and confidence, so people would most likely think highly at you. For a woman, wearing a pair of high heels boosts confidence and posture at the same time, although all women know how uncomfortable they are for any activity at all.
But wait! What about those people at the mall who strut their stuff and women who wear 6″ stilettos? Honestly speaking, I have no idea either. I understand the need to look our best in public to boost our self-image, and people have their own way of doing so. Some people prefer to do their hair before they go out, some spend an hour to choose their outfit, and some other, well, they wear uncomfortable pieces that look good on them.
But how far would you go to look good? What's really painful to look is men who sweat so much when they wear tailored tuxedos and women who can't even walk straight anymore because the high heels are too high and the hours are too long. Sometimes I think "What is wrong with this guy?" or "Why don't you wear lower heels?", but then again, being a personal style enthusiast myself, I understand how important it is to look your best and stand out from the crowd. I know some of you might disagree with me and say that we should not sacrifice comfort for the sake of style, but I will say that everything is great in moderation.
Think about it, if you're too comfortable with your outfit you wouldn't be self-conscious, and you might not realize that you just put your feet at the table (well this scenario is unlikely, but you know what I mean). On the other hand, wearing something too uncomfortable will put you in a -seriously- bad mood, and it will show on your face, trust me. That's why I think everything is great in moderation.
Bottom line, my decision leans a little toward style. I think it's fine to wear something a little uncomfortable as long as you don't frown and sweat all day. What about you? Which side are you on?