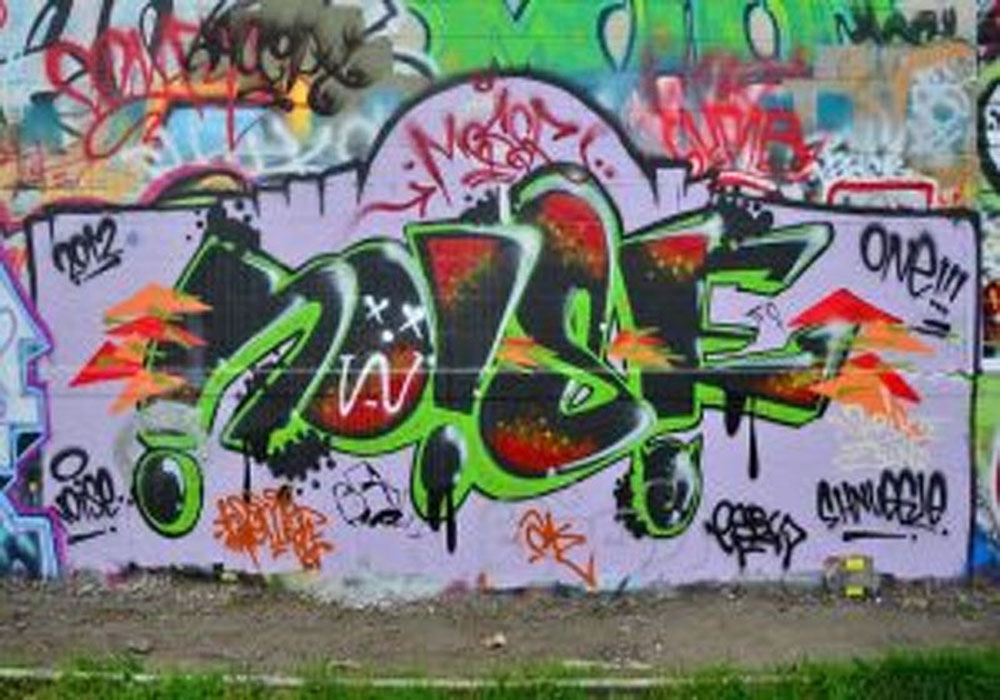 Technological advancement is a double-edged sword in a lot of different ways. Case in point: the modern world is, quite simply, too loud. Animals experience unnatural stress due to noise pollution, and this can have permanent and harmful effects on their behaviour. The problems can spread deep within an ecosystem, affecting plants as well as animals. When chronic noise drives off species that pollinate flowers and spread seeds, plants and trees suffer, too.
The harmful effects of human-made noise pollution don't exclude its creators. A recent New Yorker article highlighted the negative impact noise pollution has on public health for humans. Potential problems include hearing damage, heart disease, low birth weight, high blood pressure and chronic sleep disruptions.
It is not going too far to say that we're at risk of killing ourselves with the noises we make.
Today an increasing number of people are conscious of the environmental impact their lives have. The term 'carbon footprint' has achieved wide-scale acceptance; perhaps it is time to give 'noise footprint' the same attention. Noise pollution is a difficult problem to tackle, particularly from an individual point of view. Many of the loudest offenders are communal or commercial activities, such as shipping, manufacturing and logging. There is still a role that environmentally-conscious citizens can play, though! You can take steps to reduce the amount of noise you contribute to your community's soundscape.
Some Basic Tips for Reducing Your Noise Footprint
1) Get A Better Understanding of Noise Pollution around You
Garret Keizer, the author of a book called 'The Unwanted Sound of Everything We Want,' offers a useful exercise: sit down in your home, close your eyes, and concentrate on all of the noises you can hear. List them individually, and look at the spread between micro (e.g. appliances) and macro … READ MORE ...