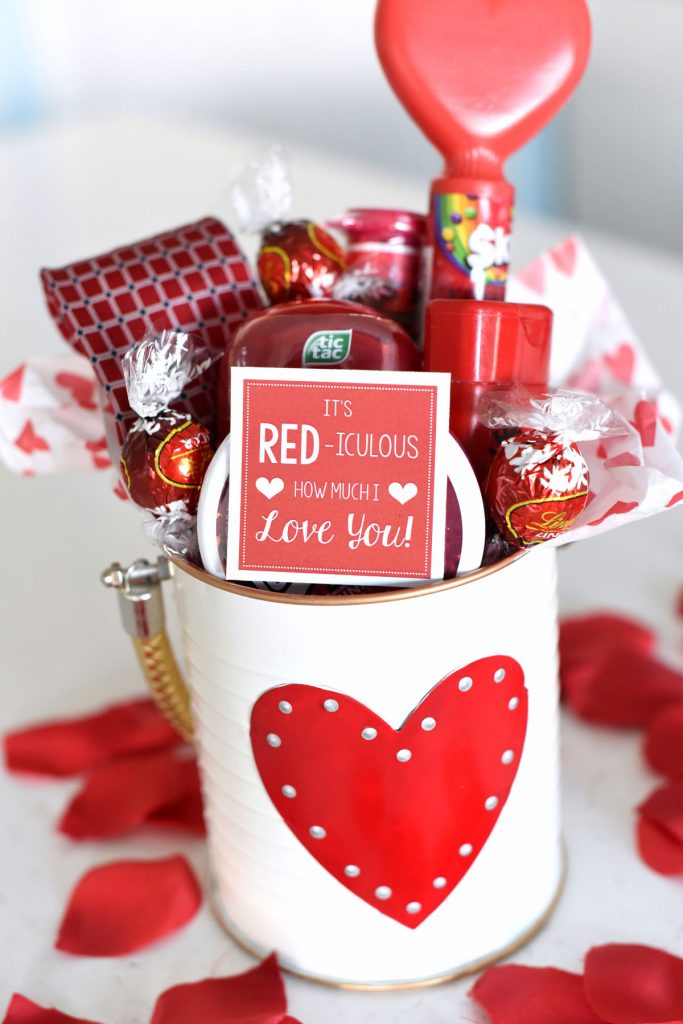 There are many times when you may like to buy a lovely lady a gift, such as birthdays, anniversaries and valentines day. Gift giving can be to anyone who means something to you but it is especially important in romantic relationships to show you care. In fact there is a popular notion that there are certain 'love languages' which are how we show our significant other that we love them, gift giving is one of those languages. So, let's try to find the perfect gifts to show your girlfriend, wife, mother, sister, daughter or friend that you love them.
1. Oversized blanket sweatshirt
This is an ideal gift for colder climates and for those who love to snuggle up with a good book or a netflix marathon. The sweatshirt is like a blanket but there is a hoody on it, it is usually extra large and fluffy and capable of covering your whole body in cozy warmth. It might be a good idea to even get one each, perfect to watch movies together without fighting over the blanket.
2. A Special Location Map
It is not just a map because this map will show where you and your significant other met for the first time, kissed, or fell in love. If you are crafty you could paint, draw or create the map yourself, adding pretty embellishments and personal details to make it all the more meaningful. If you are not so crafty or short on time you can order one online, the maps are customized and you can print it before giving it to her. There are several options to choose from, the print type such as a framed poster or even canvas, the colour, style and of course the location. For more clever gifts visit the Australian gift ideas website and find something truly wonderful.
3. Jewellery
Most women love getting gifts of jewellery and will appreciate something thoughtful and sparkly, you can choose to buy a very expensive, luxury jewellery piece or just a cheap item as long as you are confident it will fit with your lady's personal style. There is something disheartening about receiving a gift from your loved one that doesn't suit your personality or personal tastes and style at all, it can make you feel like your beloved doesn't know or understand you at all.
4. Date Night Bucket List
Again, you should not have to make it on your own because some online shops will make it for you. If you have felt that you and your girl have done everything, a jar of date night ideas will prove what you felt before. So, if you have done the date idea before, you can put the date on the sticks. It will be a nice gift for her because she thinks that you are a very romantic person. Sometimes it is nice to make memories and experiences as your gift rather than things, that way the memory can be carried with you forever.
These were just a few ideas you can give to your girl. Happy gift giving and remember to make it personal so they know you understand and love them truly.