Birthday is one of the best moments of someone's life and to celebrate this awesome day, you should make some surprising plans for the birthday boy or girl. And speaking of surprise there is no better way to give surprise rather then sending followers online in the morning when he or she wakes up.
You can find a lot of people, who are giving flowers as gifts for various auspicious occasions. Apart from it, you can also find them giving flowers along with other gifts. But flower can be considered as one of the best gifts for various occasions.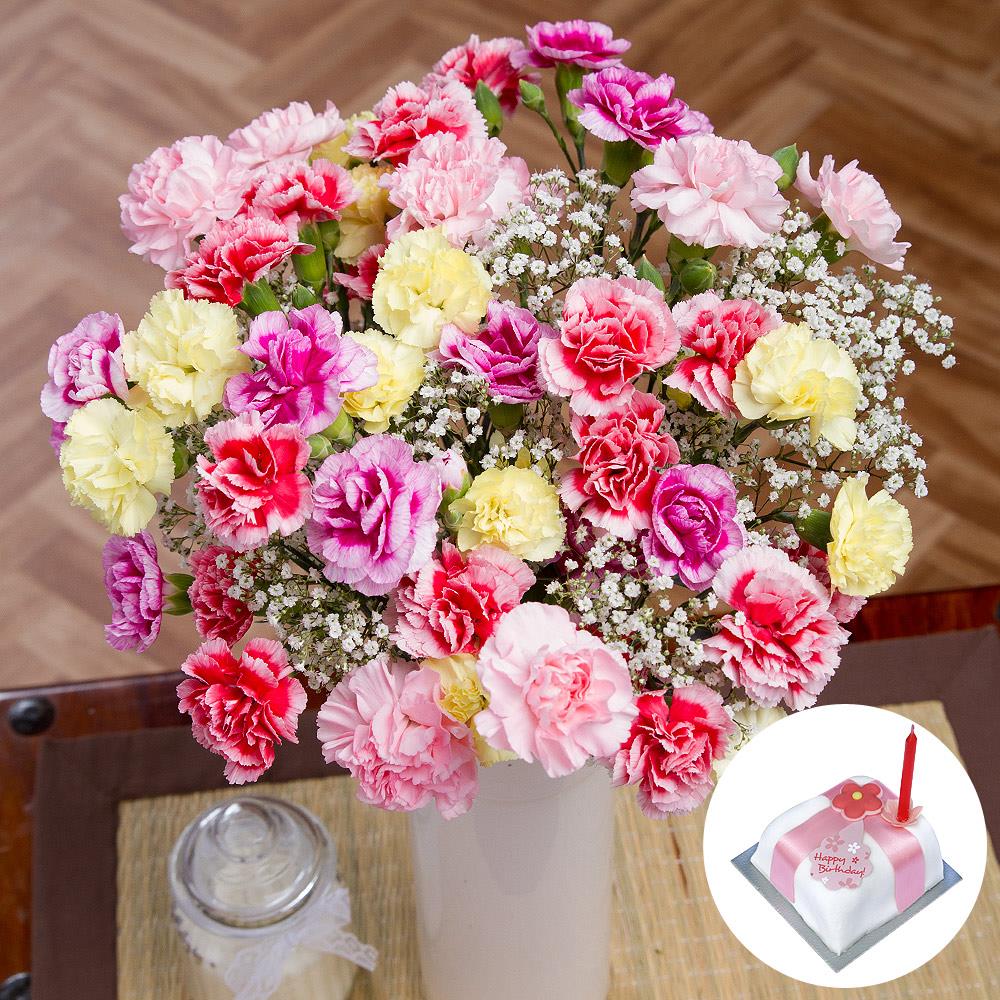 The good sides of flowers
Question might come in your mind, why to give flowers, when there are numerous gift options, which are available. The answer is simple. Flowers can be considered as one of the most affordable at cheapest gifts, which can be given for any kind of occasions, maybe a birthday, a marriage ceremony, or any other auspicious occasions, which take place from time to time. But there are numerous reasons, why Flowers can be considered as the best gifts.
Cheapest gifts
Flowers are the cheapest gifts out there, which can be given to anybody, irrespective of age, sex, … Read More