Man bags are a big trend for A/W 2017, so let's look at the options and how and when to use them.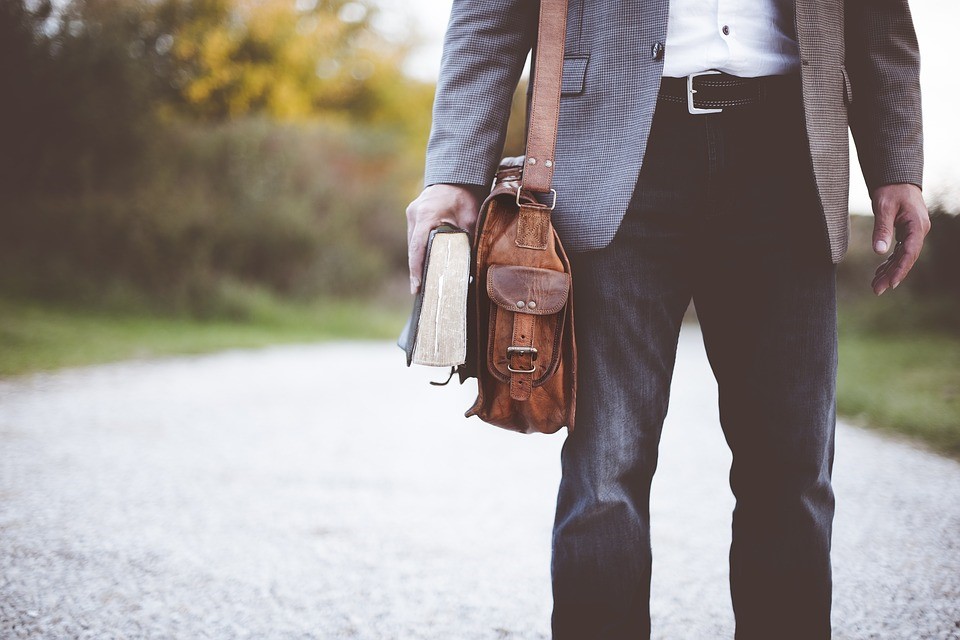 Image Credit

Utility holdall
A good holdall can have myriad uses, especially if you need to carry your gym gear, a tablet, stationery and a packed-lunch. This season's leather or canvas holdalls are the ultimate in luxury men's accessories and are equally useful for a weekend in Paris as a Monday workday via the gym.
The new briefcase
Briefcases have been given a thoroughly modern makeover of late and are the bag of choice for men who want to look stylish but have the kind of job whereby they need to keep bits of paper flat! Today's uber-stylish briefcases have softer edges and more supple materials, basically more like large leather folders than big, hard boxes. A full range of work-ready options are available in muted or dark colours, plus a few flamboyant choices for those who work in the creative industries. Most have traditional carry handles, with smart options also having cross body straps incorporated to keep your hands free on the commute and your bag less easy to steal.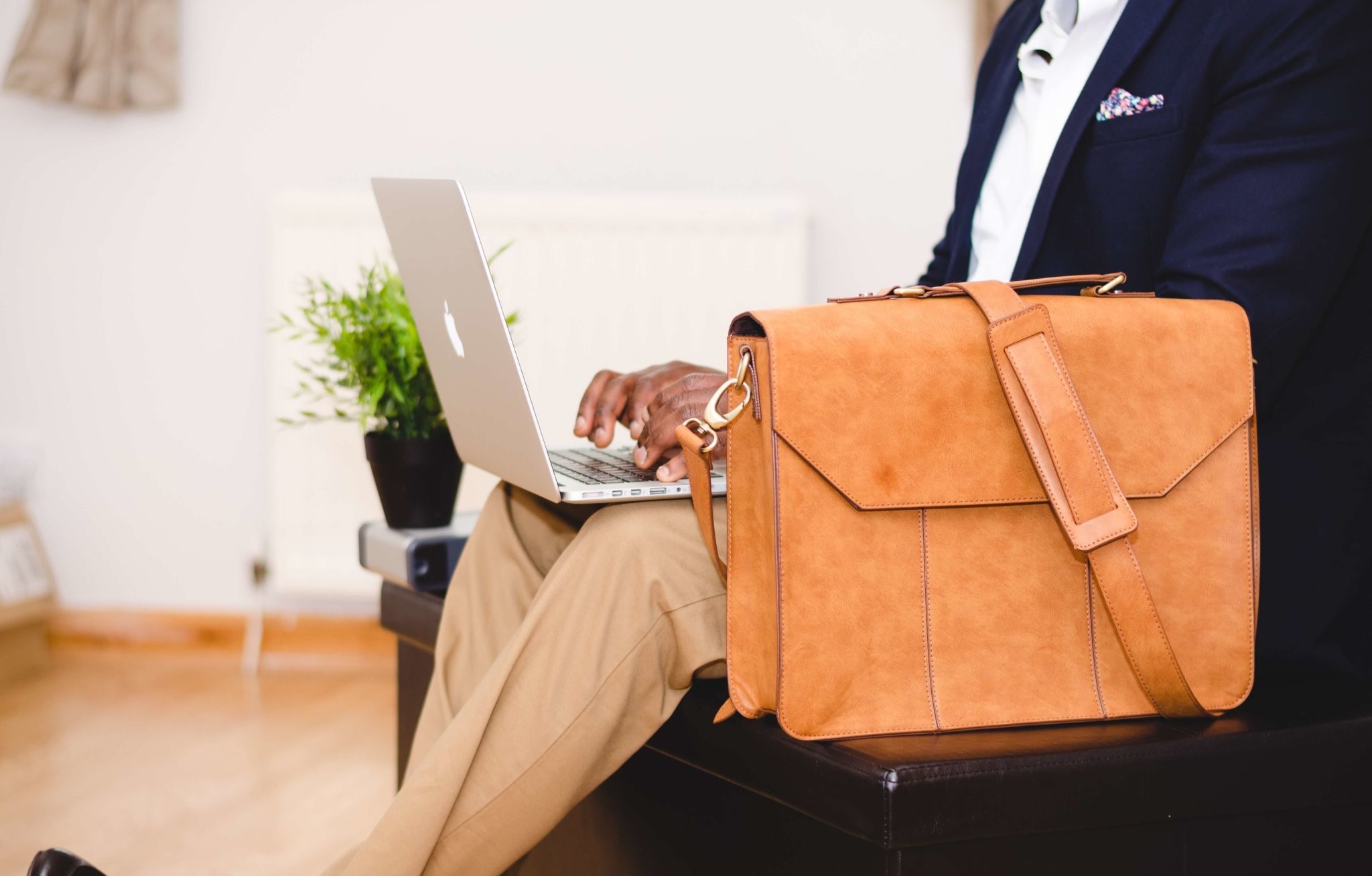 Pouches and folders

Men who just need to carry around a small tablet and a bit of paperwork may prefer a stylish pouch or folder. These leather or hardy textile options are handy ways to carry a document around with you whilst still looking stylish and up to date. These simple, chic folios are the male answer to the clutch bag. A smart pouch is the perfect accessory to offset an already sharp outfit, such as mens designer clothes from stockists such as EJ Menswear.
Textile backpacks
There will always be room for a simple backpack. These have been given a 2017 makeover, exploding … Read the rest ...