Female entrepreneurs face different roadblocks leading to success, namely with starting their own small business. The main challenges to be mindful of when starting out are:
Capital- Most of us probably made the assumption that in order to start a business, it would require a lot of money to get started. Depending on the business you had in mind, which could very well may be the case. Planning on opening a shop or boutique for example, would require finding a location which means rent to pay and filling the space with equipment and product. That would be a challenge in and of it because as women, we have the bias from lenders who aren't always in favor of women entrepreneurs. But a good place to start in those cases could be the National Association of Women Business Owners when and if you are in need of major funding. For this reason, women are leaning toward the home-based and online businesses, internet and network marketing as well as freelance, consulting and contracting their services. The challenge here is just a simple game of cat and mouse. Which means effective marketing tools and strategies so that the people who are looking for you, can find you?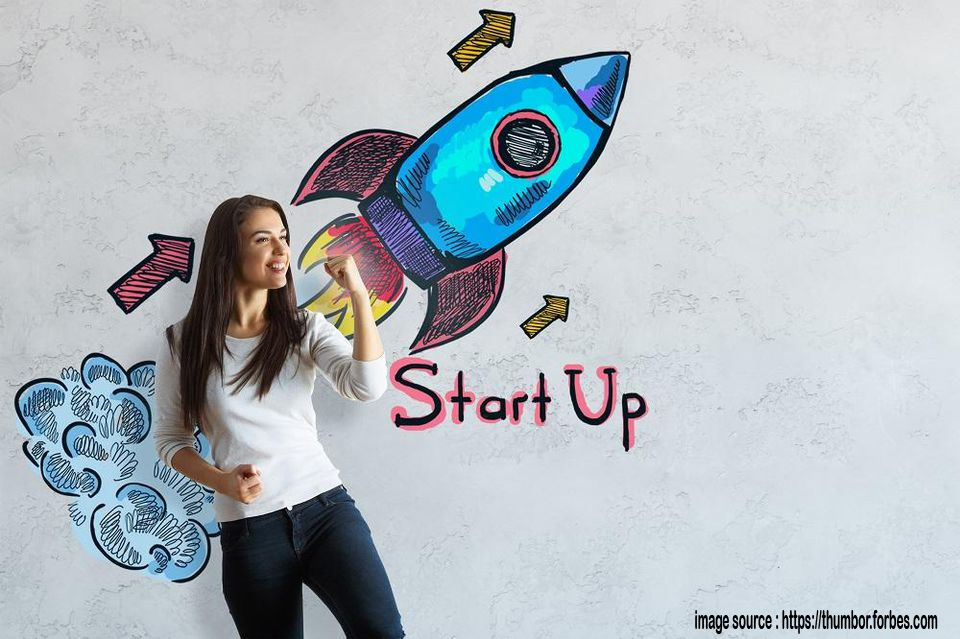 Knowledge – Not to be confused with Education, and albeit having secondary education is commendable, it's the knowledge and due diligence and becoming a subject matter expert in your area of expertise that is the most valuable. And let's be honest, some if not most of that type of information isn't taught in the classroom. A Bachelor's or Master's degree is not a prerequisite for becoming an entrepreneur. Steve Jobs, Bill Gates, and Mary Kay are just a few who proved that to be true. Find a way to learn the basics of marketing [your business … Read the rest ...